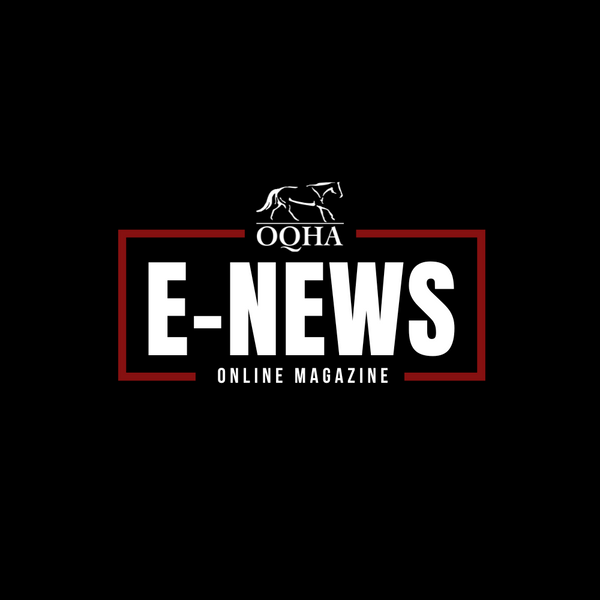 Coming Soon! OQHA eNews Magazine
OQHA is very excited to announce the resurrection of the OQHA News - in digital magazine format! 
This publication will serve our members by using OQHA's reach to increase exposure for show horses/exhibitors, horses for sale, trainers/coaches, and businesses both in the industry and outside of the industry who would benefit from reaching our target audience. 
Best part? All funds raised through advertising will go straight back to member initiatives. 
Please see the advertising rates below:
The OQHA website has had over 2,000 unique visitors per month in 2023 making this a very cost effective way to get eyes on your advertising! Think about it - at the member price of just $80 for a front cover, that would be just $0.04 per visitor! The OQHA board is working on ways to increase the reach even further going forward. 
If you're interested in learning more about the magazine or tentatively getting on the advertising calendar, please reach out to OQHA President Shari Irwin at shari_irwin@hotmail.com