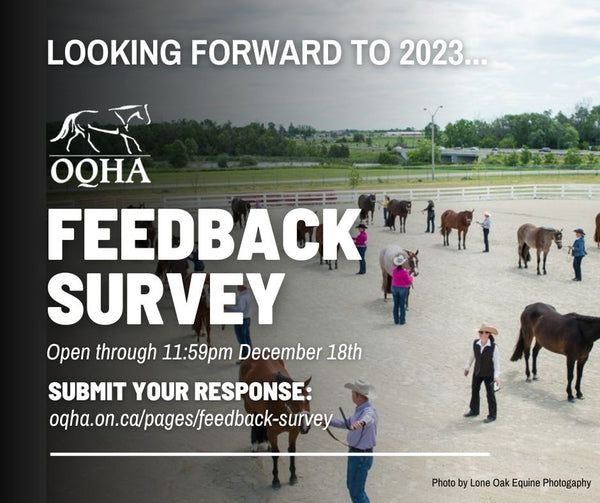 Feedback Survey
As the OQHA board is actively at work preparing for 2023, we are seeking feedback from the general membership. The insights gathered through this survey will be used to shape the direction and ensure that we are on a path that aligns with the interests of all of you.
The Annual General Meeting (AGM) will be held in early 2023 (date/method/venue TBA) and we strongly encourage all members to attend.
We look forward to hearing your feedback and ideas.
https://oqha.on.ca/pages/feedback-survey