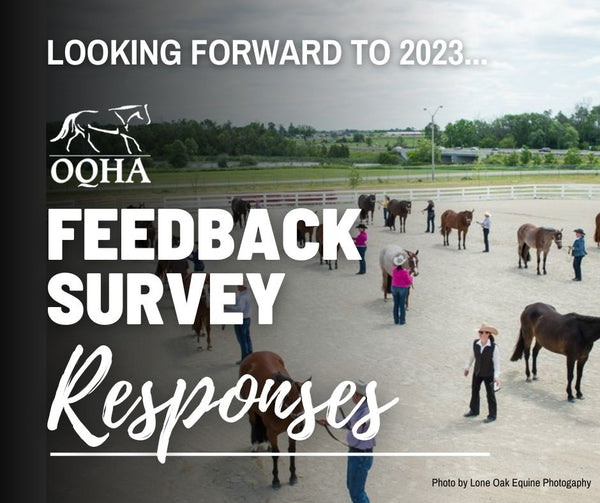 Report - Feedback Survey Responses
Thank you to everyone who took the time to fill in the Feedback Survey and provide meaningful comments to shape the direction of OQHA. With 136 responses we have a ton of data and text insights to use for decision making going forward, which is contained in the 86-page report linked below. 
We encourage all members/stakeholders with an interest to review the report.