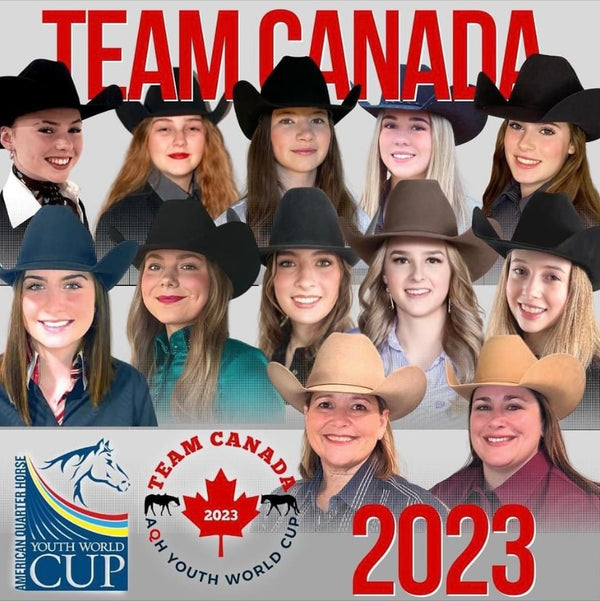 Support Team Canada - Youth World Cup
Hey Everyone!
The youth World Cup team has been working hard to come up with fundraisers! The team still has a long way to go to reach their financial goals in order to make it to Texas this summer. There are currently a few methods of contribution for all those interested: 
Sponsorship! 
If you own a business or would just love to support the team, there is a great sponsor package with a range of donation levels available to all! 
Clothing sales!
Please see the photos attached and take a look at what the team has to offer, feel free to contact any team members, The Youth World Cup social media page, Jodi Mallette or  Jessica Mosley-Cairncross to place an order. The next orders will be going in at the end of February, and then again in March
BURGER DAY
Coming up on Sunday, February 26th the Ontario members will be hosting a burger day from 11:30-9 at HQ Restaurant and Tap House! $5 from each Burger (Dine in or take-out) will be going to the team and they will also be at the door accepting donations!
Should you wish to contribute by private donation, you may contact any member of the team to arrange it. The Team would like to send out a huge thank you to all our great sponsors and each individual who has contributed! Let's get Team Canada to Texas!
Contributed by Lauren Irwin, Youth World Cup Team Canada Leadership Member