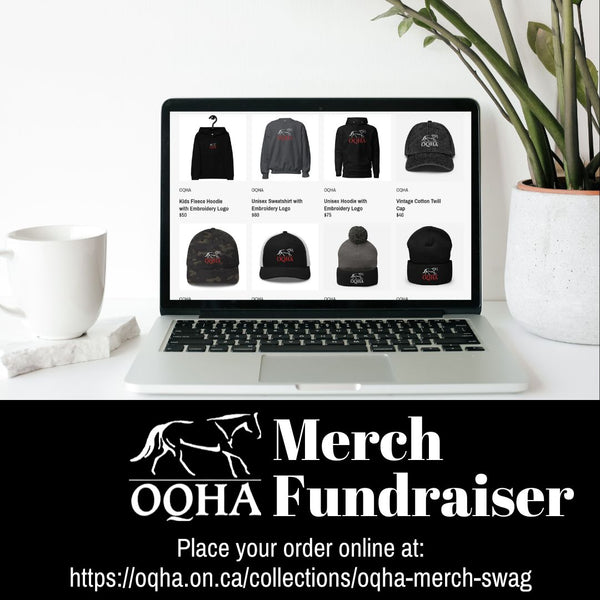 Shop our OQHA Merch!
JUST IN TIME FOR THE HOLIDAYS! Shop the OQHA Merch Fundraiser here.

All items will be shipped directly to you, and if you order in the next couple days, they are estimated to arrive in time for Christmas!

All funds raised will support the future of OQHA and go directly into initiatives to give back to our membership through events and programs.

Happy shopping!